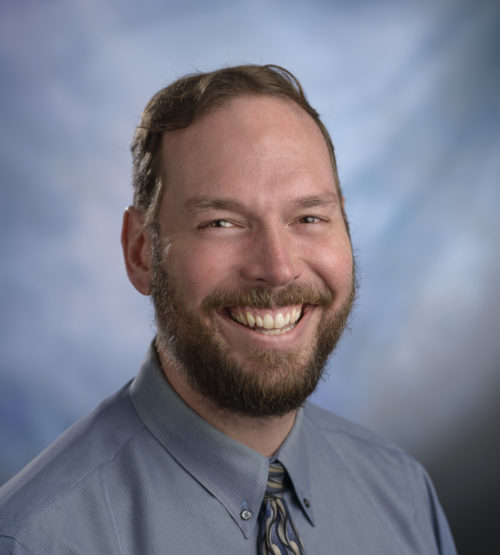 Dr. Jacob Irwin, PT, DPT, MTC earned his bachelor's degree in Exercise Science in 1999 and his doctorate in Physical Therapy (DPT) in 2002 from the University of Southern California. Additionally, Dr. Irwin earned his Manual Therapy Certification (MTC) from the University of St. Augustine in May of 2005.
He has over 15 years of clinical experience in many different physical therapy venues, including in- and out-patient practices, cardio-pulmonary, and sports therapy. Dr. Irwin worked as a Physical Therapist under the mentorship of Bob Donatelli, Ph.D, PT, OCS for three years. He specializes in the care of patients with knee, and shoulder injuries, including high school, minor league, and major league baseball players, college and professional tennis players. Most recently, Dr. Irwin provided rehabilitation services to the United States bobsled team while on the World Cup tour in Europe.
As an educator, Dr. Irwin serves on the faculty at Georgia State University as a clinical assistant professor in the physical therapy program. He has been a clinical instructor to students from USC, Duke, Emory, Columbia, Georgia State University, and North Georgia College and State University. Dr. Irwin lectures nationally to medical professionals through separate continuing education courses on the shoulder and elbow, low back, and knee.
As Chair of the Legislative Committee he is a member of the Board of Directors for the Physical Therapy Association of Georgia (PTAG) and a long standing active member of the American Physical Therapy Association (APTA).
He has published several chapters and case studies in physical therapy text books edited by Dr. Bob Donatelli and his father, Dr. Scot Irwin. Jake is noted for coining the term "kinesiophylic," meaning "motion-loving" to describe an attribute of synovial joints that is fundamental to their treatment in physical therapy. His passion and research interests are in the study of biomechanics and prevention of injuries in sports through exercise-based approach to therapy.